Come join the growing network of companies partnering with Emagia
Emagia is a leading provider of AI-powered digital Order-to-Cash (O2C) cloud solutions. For over a decade, Emagia has delivered innovative solutions that transform, automate and optimize cash flow for businesses across industries. Emagia uses the trifecta of automation, analytics and AI to modernize global finance operations for the digital age.
When you join the Emagia Referral Partner Program, you will be rewarded for bringing new customers looking for digital order-to-cash (O2C) automation solutions. A partnership with Emagia unlocks new revenue opportunities for you as you deepen your relationship with customers and strengthen your network for a competitive edge.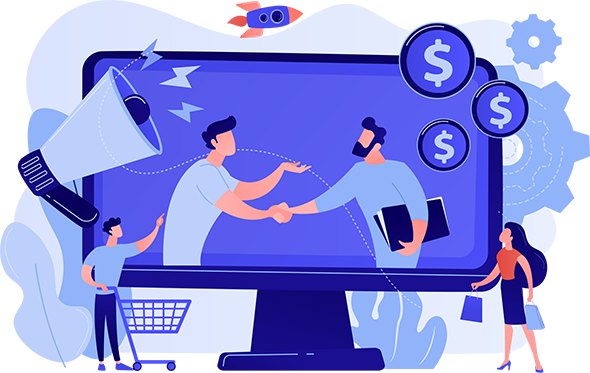 Become an Emagia Referral Partner, Today
Please enter your information below to register for the Emagia Referral Partner Program