Gia Docs AI aggregates, extracts, and converts invoice and remittance data from complex document formats. The solution eliminates manual data extraction and data entry from document processing to drive hyper efficiency. Built on deep learning neural networks technology that mimics the human brain, Gia Docs AI can read any format of remittances, checks, invoices and other documents.
Why Consider Cognitive Data Capture?
Document processing in global finance and treasury is very complicated because of the many formats, languages and document types coming from multiple external sources including customers, banks, logistics providers and other financial supply chain partners. Data extraction from invoices, checks, remittances, lockbox files, bank statements and related documents is not only cumbersome but also very costly for global finance organizations.
Cognitive data capture replaces the time-consuming manual and costly templatized RPA bot-based extraction methods with self-learning data capture capabilities that mimic the way humans read documents, invoices, PDFs, e-mails etc., to understand and extract data from them.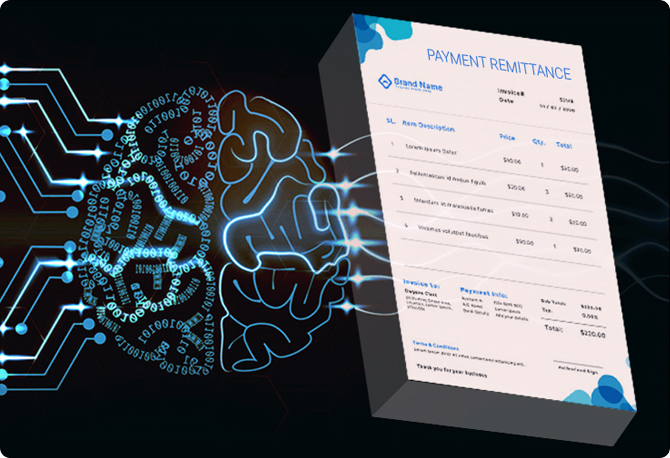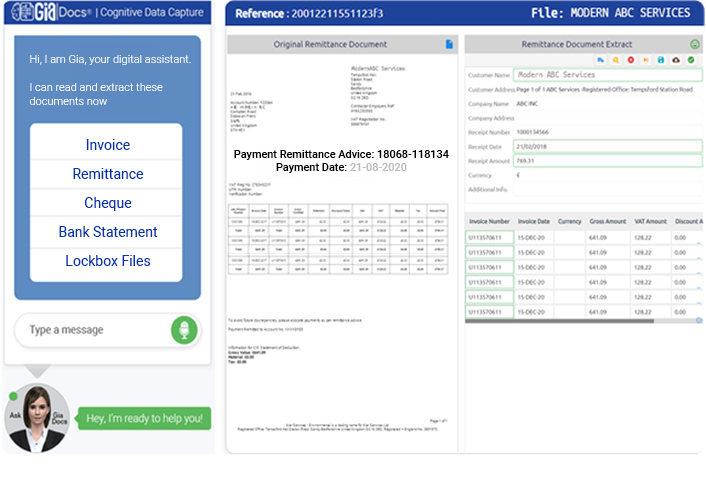 Emagia Advantage in Cognitive Data Capture
Emagia's digital finance assistant Gia is integrated with self-learning and document reading capabilities. It can read finance documents and extract information using a next-generation cognitive data capture service, Gia Docs AI from Emagia.
Businesses can empower their finance operations with Gia Docs AI, Emagia's document data capture service, to automate tedious document data processing and achieve digital transformation in the order-to-cash operations for operational efficiency, improved profitability, and enhanced customer experiences.
Reads and Learns like a Human
Gia Docs AI is built on next generation deep learning technologies using neural networks that can learn new formats, new document types and new languages. Extracted data can be verified and corrected with our human verification screen enabling Gia Docs AI to learn every time.
Gia Docs AI works with documents in Receivables, Payables and Treasury. Simply ask Gia to extract data from invoices, remittances, cheques, bank statements, lockbox files and Gia will present neatly extracted data files. Gia Docs AI has the intelligence to read, continuously self-learn and process data coming from a variety of sources and formats.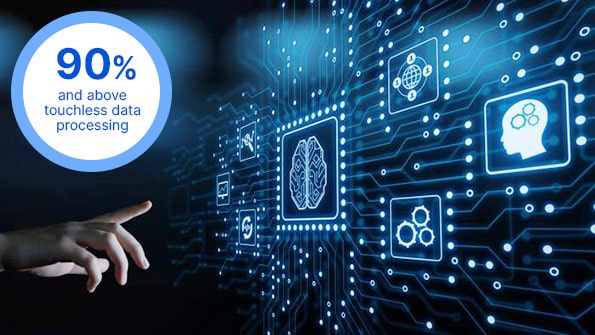 Go Digital with Emagia Cash Application
Gia Docs AI is embedded in Emagia enterprise receivables management system. Emagia Cash Application module auto captures global payments, remittances and lockbox data by over 90%. Leverage Gia for remittance requests from your customers to boost accuracy and operational efficiency.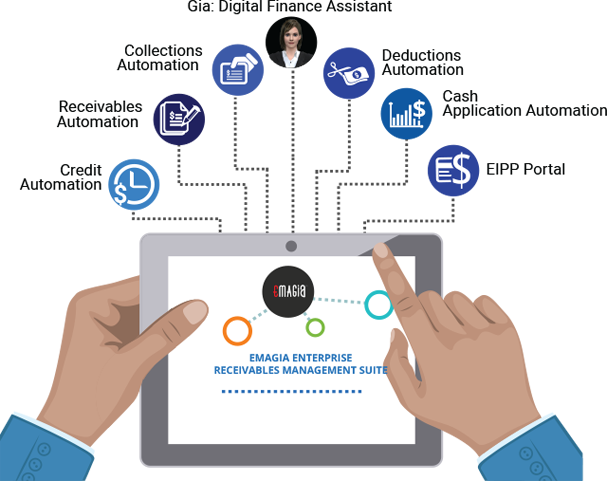 Solution Highlights
Cognitive Data Capture
Captures data from financial documents through various channels to increase automation in O2C process
Cognitive Data Extraction
Recognizes image files, identifies, categorizes and extracts information from unstructured data to create real-time insights
Cognitive Conversational AI
Continuously learns new languages, new document types, and new languages
Deep Learning Neutral Networks
Built on a technology that mimics the human brain
Available with APIs
Facilitates effortless integration with proprietary and third-party systems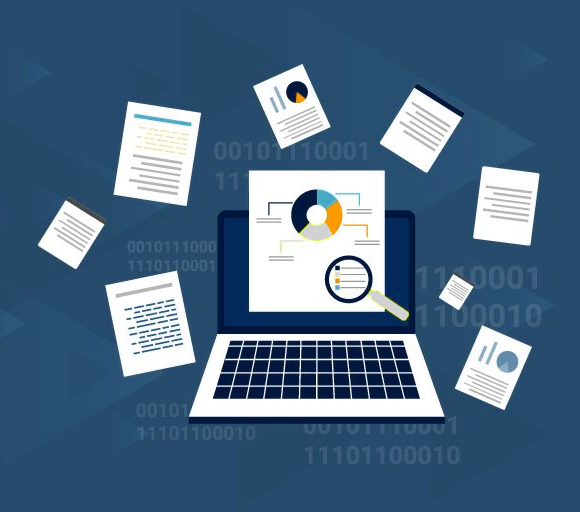 Key Benefits
Powerful AI engine that learns continuously while supporting various document types
Seamlessly reads and interprets remittance advices, invoices, lockbox images, checks, bank statements etc.
Improves remittance processing efficiency
Reduces human error with automated processes
Transforms unstructured data into actionable business insights
Exponentially increases employee productivity and morale
Frees up resources for higher-value tasks
Reduces lockbox fees, accounts receivable and accounts payable costs
Available with APIs
Gia Docs AI APIs allows you to transform unstructured data into structured formats and send it through APIs for further processing in your enterprise applications. Adding Gia Docs AI to your business processes is simple and easy.











Frequently Asked Questions (FAQs)
Learn from our MasterClass