Onboard customers 75% faster, accelerate credit processing 5x faster with flexible credit application forms that provide a 360-degree visibility of customers. Emagia helps you get a consolidated view of your credit risk with configurable application forms, and real-time alerts that monitor the credit portfolio of customers 24×7.
Using Emagia credit application, businesses can gather bank references and bureau data and drastically reduce the time between customer application and credit approval. Our AI-powered predictions provide you with smarter data that automates your credit decisions.
Why Emagia Credit Application?
Automate credit application
Eliminate the rigid PDFs and go paper-less in minutes. Say goodbye to slow form validations, choose superfast digital credit applications that help you onboard customers faster. Our automated forms save time, accelerate credit decisions 3x faster, and help you make better and accurate decisions.
Create customized forms
Create easy-to-use, customized, branded credit application forms in minutes. You don't have to go through the lengthy cycles from your IT department to create online forms. Our click-n-create forms builder can help you build credit application forms tailored to specific credit processes.
Track application progress
Gain 360-degree visibility into credit reporting and application progress throughout the process. We provide you with real-time data that can be used to your advantage to positively impact credit decisions.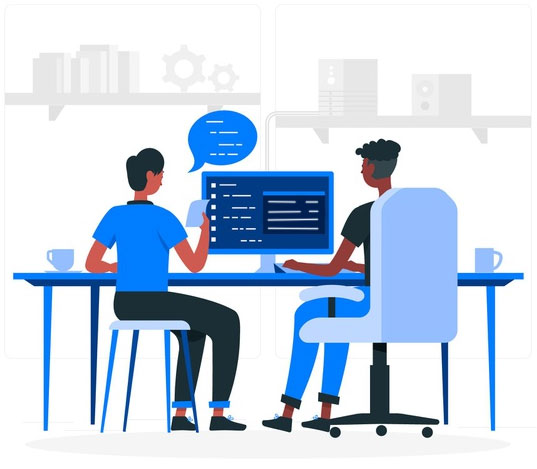 Accelerate B2B credit approvals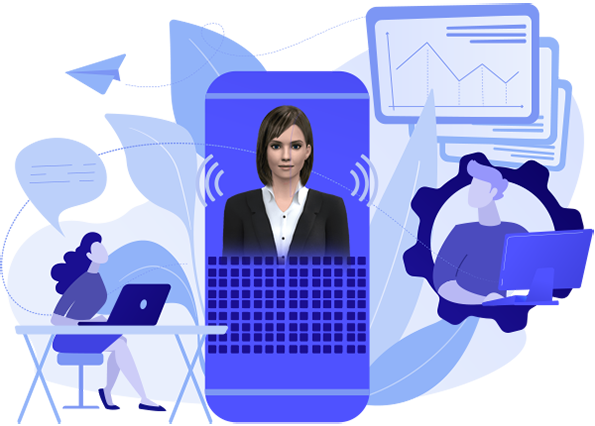 Auto-approvals for better outcomes
Streamline credit approval process by setting specific parameters. Enable auto-approval when the parameters are met.
Stand out with robust branding
Add specific branding elements to create an engaging, lasting experience for customers throughout the onboarding process.
Solution Highlights
Digital Mobile Responsive Credit Applications
Mobile self-service forms with digital signatures and digital reference checks
Prepackaged RPA Verification Bots
Hyper-efficiency with business validation, license verifications, resale tax certificates
Integrated Credit Bureaus Reports
DnB, Experian, CreditSafe, Credit Risk Monitor
Credit Scoring and Auto Decisions Engine
Highly configurable scoring model and risk-based decisions
Delegation-of-Authority
Automate approval workflows
Digital Finance Assistant for Credit
Customer facing and credit rep support 24X7
Leverage intelligent analytics
Gain valuable insights about your credit requests and credit decisions, manage with confidence using visual analytic and reports.
Automate periodic reviews
Get insights into the changing risk profile of your customer base with frequent credit reviews that can mitigate the accounts receivable risk.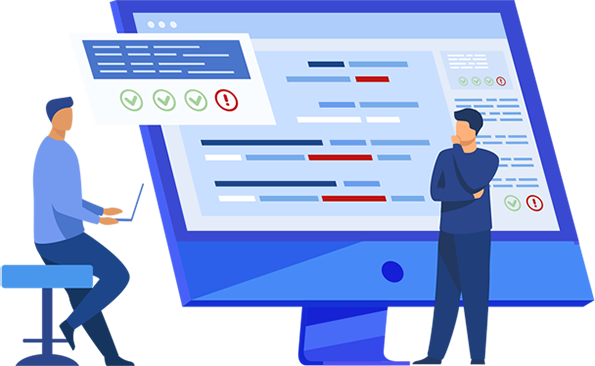 Anytime. Anywhere. Any device.
Receive digital credit applications in your online inbox.
Access your local third party credit reports and bankruptcy alerts from around the world right here.


















Customer Success Stories
Case Study
Cali Bamboo
Accelerate B2B Customer Onboarding to the Speed of eCommerce
90
Countries
1000
Customers
170+
Connected Banks
Case study
American Heart Association
Accelerating customer credit approvals, onboarding time and reducing manual efforts in credit processing.
$4 Billion
In Receivables
44
Countries
> 85%
Current AR
Learn from our MasterClass
Frequently asked questions
Anim pariatur cliche reprehenderit, enim eiusmod high life accusamus terry richardson ad squid. 3 wolf moon officia aute, non cupidatat skateboard dolor brunch.