Intelligent AR management processes not only reduce manual labor by up to 90% but also provide better visibility and agility to speedily respond to market changes. According to the research firm IDC, organizations with intelligent, flexible accounts receivables (AR) management solutions can withstand uncertain market conditions and find pockets of growth.
Emagia delivers an AI-powered fintech platform to modernize finance operations for the digital age. Powered by the Emagia AI platform, the Emagia Enterprise Receivables Management System (ERMS) uses the digital trifecta of automation, analytics, and AI to drive efficiency in the order-to-cash process to prioritize task lists, improve cash flow, lower DSO, and enhance the overall customer experience.
Emagia provides a unified AI-powered platform for managing all your order-to-cash processes seamlessly. Designed for high volume global operations, Emagia's products are used by Accounts Receivables (AR) departments as well as finance shared service centers.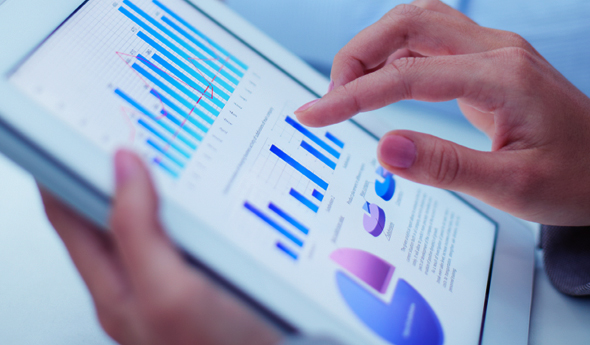 Explore our AI-powered solutions to learn more about how to achieve exponential gains in your AR
Need Guidance?
Talk to Our O2C Transformation Experts
No Obligation Whatsoever