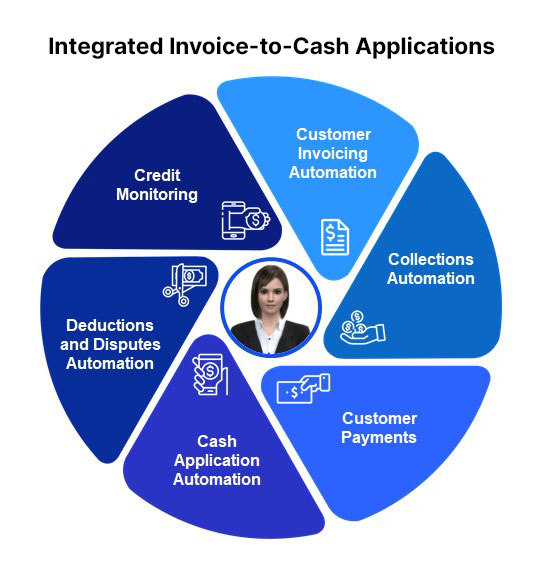 Invoice-to-Cash (I2C) refers to the process from the moment an invoice is created until the customer's debt (payment) is settled. An efficient invoice-to-cash process is critical for businesses to maintain a smooth flow of operations.
Integrated Invoice-to-Cash (I2C) applications are a new wave of integrated cloud platforms for accounts receivables operations aimed to drive high digital efficiency, improve cash flow and enhance customer experience. According to Gartner, organizations are urgently optimizing their internal processes to enable cash collections. Integrated I2C applications is one of the top priorities for CFOs in 2023.
Watch this Emagia MasterClass video for an insight into the top I2C technology trends in 2023, and the key components of I2C applications—including customer invoicing, collections, payments, cash application, deductions & disputes, and credit monitoring—for upgrading your AR operations.