Emagia Extends Free Cloud-based AI Tools To Help Businesses Tackle Order-To-Cash Finance Operations During COVID-19
April 1, 2020
Dear CFOs, Treasury and Order-to-Cash Teams:
As the COVID-19 pandemic is drastically changing everything around us, individuals and businesses are all being severely tested. Safety and well-being of our employees, our customers, and our community continue to be the top priority for Emagia.
These are unprecedented times for many businesses – tearing down of the global economy, straining of the global supply chains and volatile money markets. Managing cash flow and optimizing working capital management are critical and essential for operations needed to navigate your business through these turbulent times. CFOs, treasury and order-to-cash teams around the world are responding in an applaudable way to maintain business continuity; Receivables, credit, collections and cash application staff in many businesses – small and big – local and global operations, shared service centers, global business services and BPO centers are all "working from home" to support essential operations — it is not "business as usual" in any sense of the phrase.
Emagia has a very clear purpose to help businesses run their order-to-cash operations better so they can be stronger. We do so by empowering our customers with digital tools useful to increase order-to-cash efficiency, increase cash flow from receivables, mitigate credit risk and optimize working capital management. Right now, more than ever, we are leading through our purpose. During these times of uncertainty and fear around the world, as we collectively fight COVID-19, we believe that opening access to Emagia digital order-to-cash tools is a clear way we can help address these global challenges.
Emagia has opened free access to below digital productivity boosting tools available immediately on the EmagiaCloud: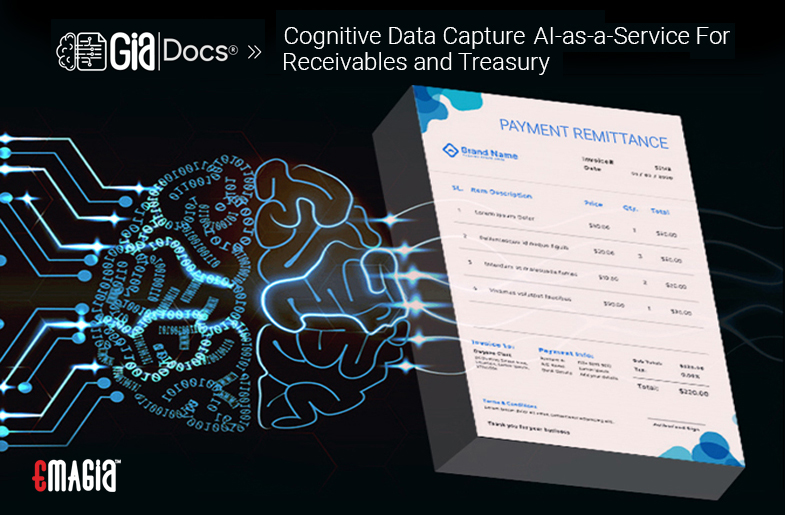 Free AI Tool for B2B Cash Application Teams: Emagia Digital Remittance Capture
For the next 90 days, your cash application team can have free access to the standard edition of our AI-powered remittance data capture tool – Gia Docs. Cash application efficiency depends on how fast you are able to extract information from your bank statements, cheques and remittance advice documents for posting into your cash management systems. Use Gia Docs, our cloud-based AI tool to upload your remittance documents and receive a fully extracted CSV file that you can use for posting. Eliminate cumbersome manual copy pasting of information from remittances.
We are waiving the setup and usage fees till December 31, 2020. CODE: EMAGIACARES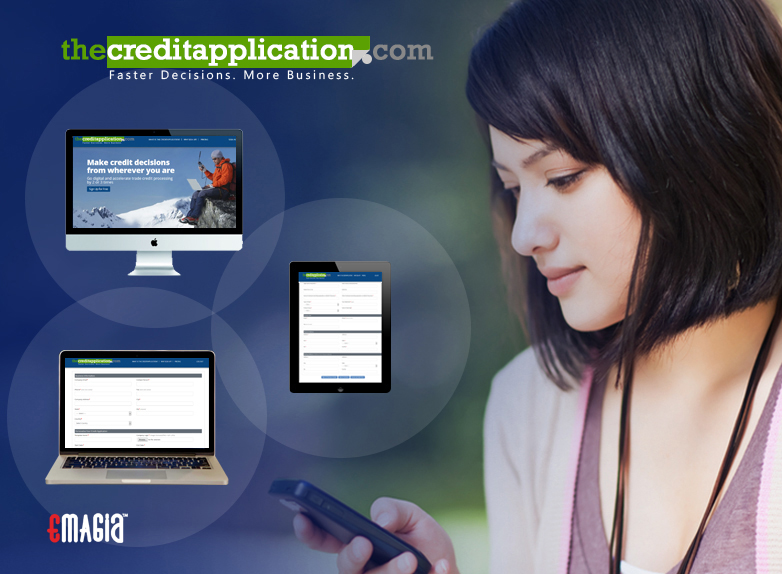 Free AI Tool for B2B Credit Teams: Emagia Digital Credit Application
For the next 90 days, your credit team will have free access to the standard edition of our digital credit application tool – TheCreditApplication.com. You can now set up a cloud-based digital credit application for your business fully customized in minutes. You will get a digital credit application web-link to share with your customers and sales team. Your new customers can fill the digital credit application form from their mobile or computers. Emagia digital credit application tool takes care of digital signatures, digital reference checks, gathering of necessary support documents like tax certificates and financial documents, thereby eliminating cumbersome manual tasks involved with credit applications.
We are waiving the setup and usage fees till December 31, 2020. CODE: EMAGIACARES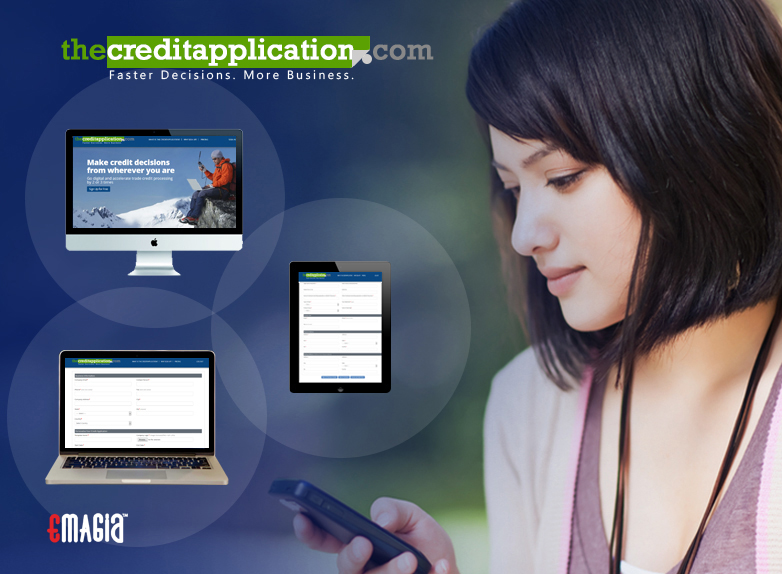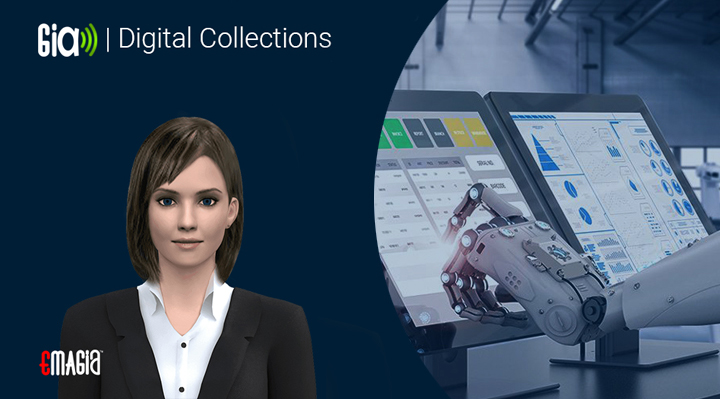 Free AI Tool for B2B Collections Teams: Emagia Digital Collections
You can now set up your digital collections on your open invoices with Gia. AI-powered digital assistant Gia can be set up for automated reminder letters and payment follow-ups with your customers on past due invoices. Gia will request your customers to pay, will process mobile and credit card payments and inform you of any disputes. We are offering this service at a zero usage cost for the next 90 days to help you through the crisis.
Nominal set up charges apply for this tool. CODE: EMAGIACARES
We are here to help everyone achieve success in your order-to-cash job functions. Please do not hesitate to reach out to us at info@emagia.com to see how we can help you. Stay safe, stay healthy and stay home.
Regards,
Veena Gundavelli
Founder & CEO