About Emagia Corporation
Emagia Corporation is a leading provider of Enterprise Digital Order-to-Cash (O2C) solutions. For more than a decade, Emagia has delivered innovative technology solutions to transform, automate, and optimize receivables, credit, and collection processes to maximize cash flow. The Emagia AI-powered Receivables Management Suite includes Credit Management, Collections Management, Deductions Management, and a Customer Financials Portal. Emagia Receivables Analytics Solutions provide enterprise-class pre-packaged business intelligence dashboards, visualizations, analysis, and forecasting capabilities for managing the credit-to-cash cycle. Emagia is the primary technology platform for several enterprise credit and collections departments and F&A shared service centers. Clients across the world have achieved significant, sustainable improvements to their DSOs, credit risk, cash flow, and profitability with Emagia Solutions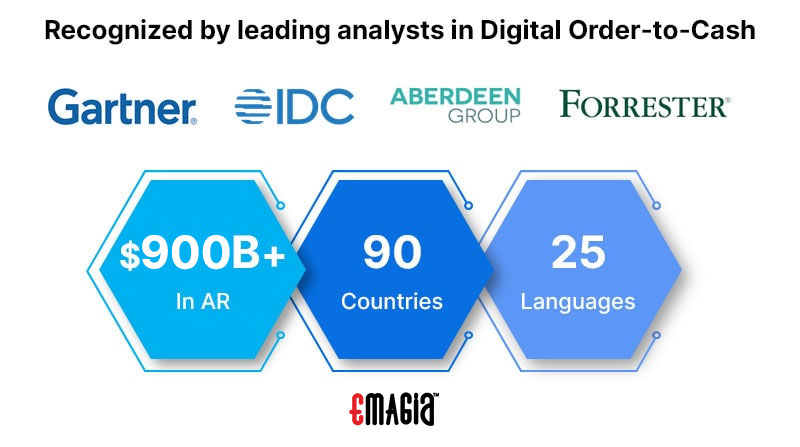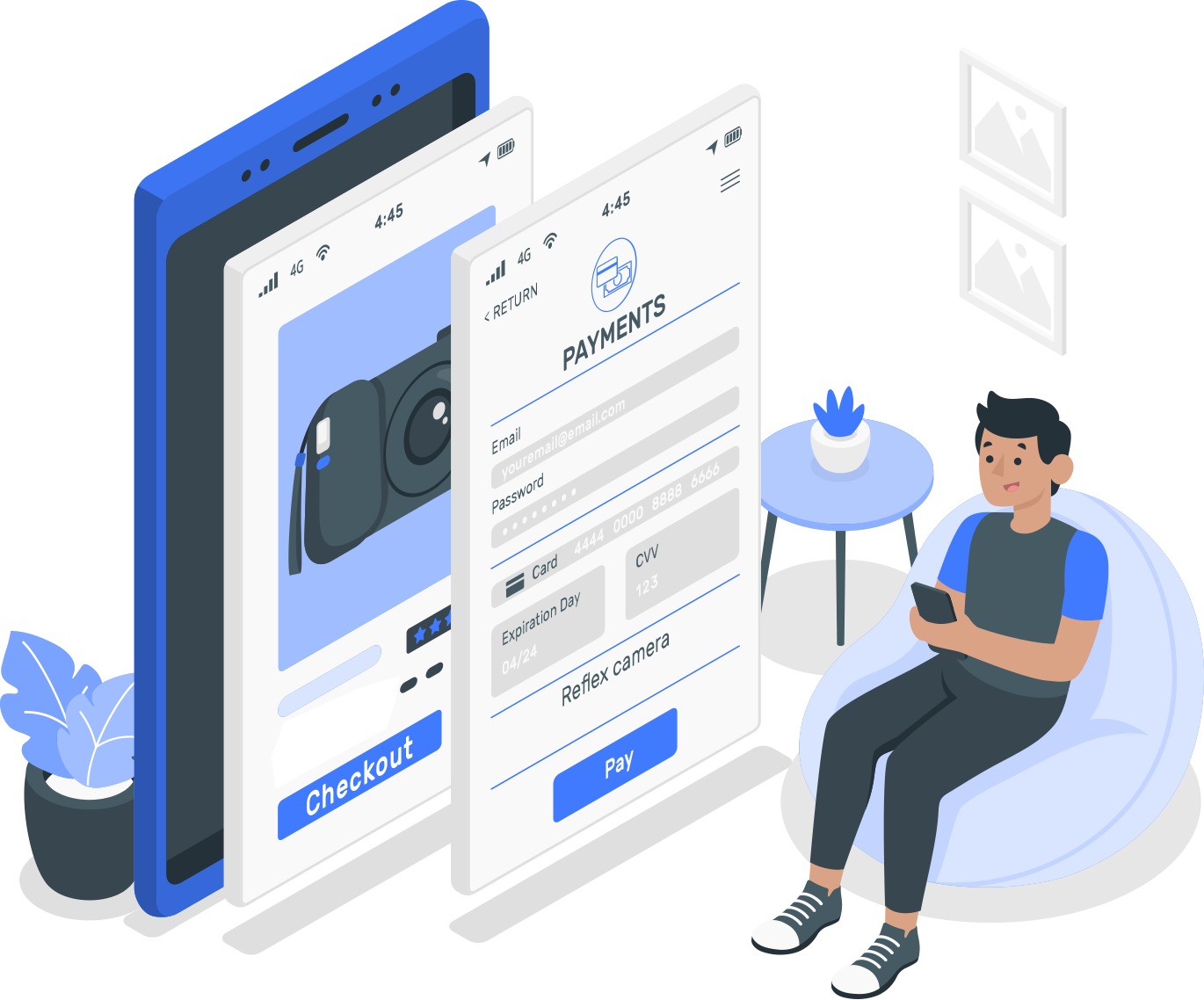 Transforming the Order-to-Cash Cycle
Emagia is in the business of consolidating customer Order-to-Cash information on a single platform, enhancing control of daily operations pertaining to all aspects of receivables management. Customers choose Emagia to:
Consolidate their receivables portfolio across multiple geographies, financial systems and business units to gain better visibility into their financial position
Automate and optimize processes for credit, collections, deductions, cash applications, and payment processing
Monitor key performance metrics on customer AR, payments, and credit risk exposures
Implement daily dashboards to measure performance trends and leverage intelligence from business analytics to manage day-to-day operations efficiently
Unlocking Working Capital
Emagia helps companies unlock cash from Order-to-Cash cycles. F&A shared service centers use Emagia to streamline the order-to-cash processes and control cash conversion.
Our customers have gained significant improvement in receivables and operational efficiency. Examples of customer gains include:
20%-25% reduction in days sales outstanding
30%-60% of reduction in bad debt expense
Reduced risk in the accounts receivable portfolio
Reduced operational expenses
Improved cash forecasting accuracy, and
Increased shareholder value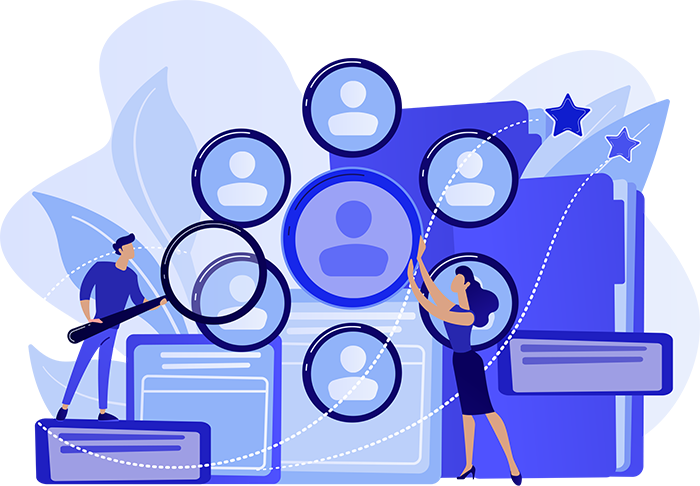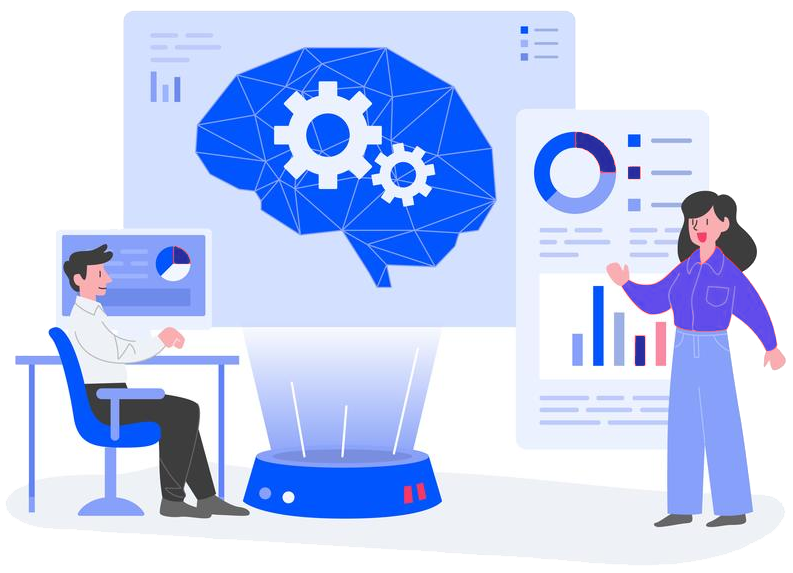 Emagia is available as an on-premise solution and as Software-as-a-Service (SaaS) to customers worldwide. Either way, our solutions deliver rapid return on investment and long-term financial returns.
"We are entering the age of self-driving cars. Enterprise finance operations should similarly become intelligent and autonomous with minimal manual intervention. Our innovations are driven by the desire to create exponential impact in the world of finance – increasing operational efficiency, amplifying human workforce potential, and boosting strategic value to businesses."
Veena Gundavelli, Founder & CEO, Emagia