AR Automation Made Easy for MS Dynamics
Emagia offers an AI-powered AR automation platform that is fully integrated with MS Dynamics and other leading ERPs. The intelligent solution includes Credit, Receivables, Collections, Deductions, Cash Application, and a Customer EIPP portal to boost your AR processes. It eliminates the complexity and burden for your IT teams, and can be deployed in just weeks.
Emagia has a proven track record in delivering world-class autonomous finance solutions for all leading ERPs. Businesses across the world have achieved significant, sustainable improvements in credit risk, cash flow, and profitability using Emagia platform to automate their order-to-cash processes in MS Dynamics.
AR Automation Solutions for MS Dynamics
AI-powered Credit Automation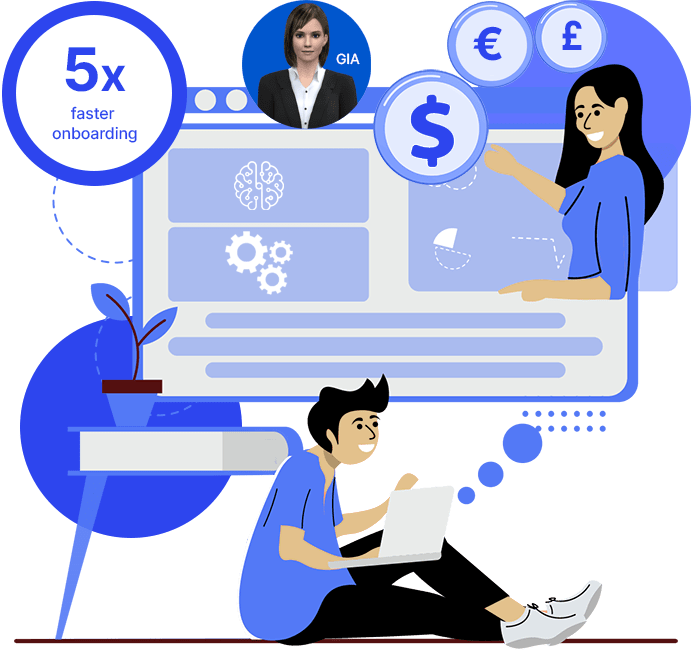 Emagia AI-powered Credit Automation for MS Dynamics accelerates credit processing and helps onboard customers faster. The solution empowers organizations with an end-to-end digital credit process that automates credit decisions. Using this intelligent solution, you can review the credit profile of your customers in real-time, and speed up credit processing with the latest credit bureau reports and credit scoring. This intelligent solution seamlessly integrates with MS Dynamics. Using the solution, businesses using Microsoft Dynamics ERP can:
Onboard customers 5x faster
Reduce credit processing time from 2 days to 2 hours
Make high-volume credit decisions 5x faster
Monitor the credit risk of customers 24×7
AI-powered Receivables Automation
Intelligent accounts receivable (AR) automation tools not only replace up to 90% of the manual activities but also provide better visibility and agility to speedily respond to market changes.
Emagia's AI-powered Receivables Automation for MS Dynamics delivers exponential advantage by simplifying workflow for AR professionals, boosting "touchless" collections with digital assistants, automating dispute resolution, and enhancing the overall customer experience. The intelligent solution provides better visibility and agility to AR management teams. Using this solution, enterprises using MS Dynamics ERP can:
Improve current AR to 85% and above
Achieve 90% and above auto-cash posting
Reduce Days Sales Outstanding (DSO) by 30%
Implement 100% flexible collection strategies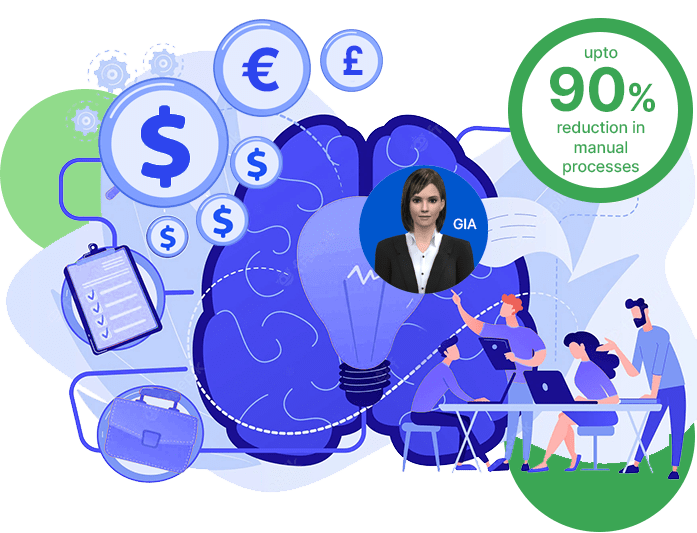 AI-powered Collections Automation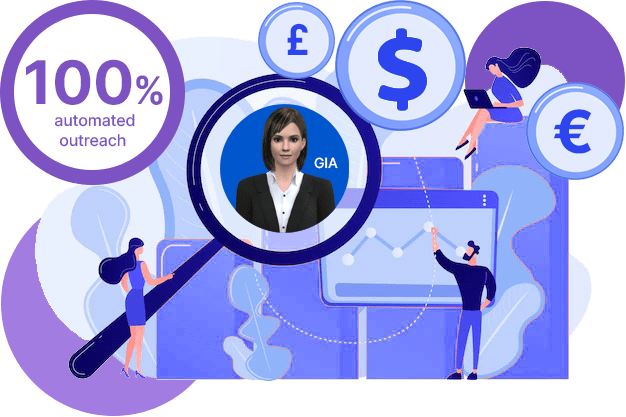 Emagia AI-powered Collections Automation for MS Dynamics empower AR staff with a robust collection process that minimizes manual tasks, lowers DSO, and increases transparency in the AR portfolio. The intelligent solution comes with proactive collection strategies that prioritize daily task lists, accelerate cash flow with digital assistants, resolve disputes with smart dispute handling, and enable touchless automaton for collections. Using this solution, enterprises using MS Dynamics can:
Optimize cash flow by automatically generating task lists
Build and implement customer-specific collection strategies
Track invoice disputes and resolve them quickly
Send automated reminders and dunning letters
AI-powered Deductions Automation
Emagia AI-powered Dispute Resolution and Deduction Management for MS Dynamics provides the much-needed visibility to the accounts receivable (AR) teams and enables them to collaborate with other teams in tracking down the root cause of deductions and disputes. The solution comes with powerful features that automatically activate the appropriate workflow to resolve the dispute and enhance customer experience. Using this solution, businesses using MS Dynamics ERP can:
Prioritized deductions resolution with AI
Reduce deductions resolution time by over 50%
Efficiently manage deductions and protect profit margins
Improve customer experience and loyalty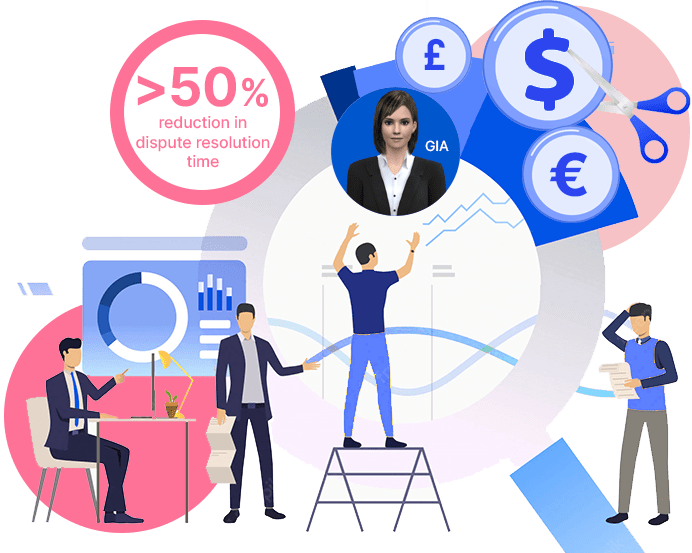 AI-powered Cash Application Automation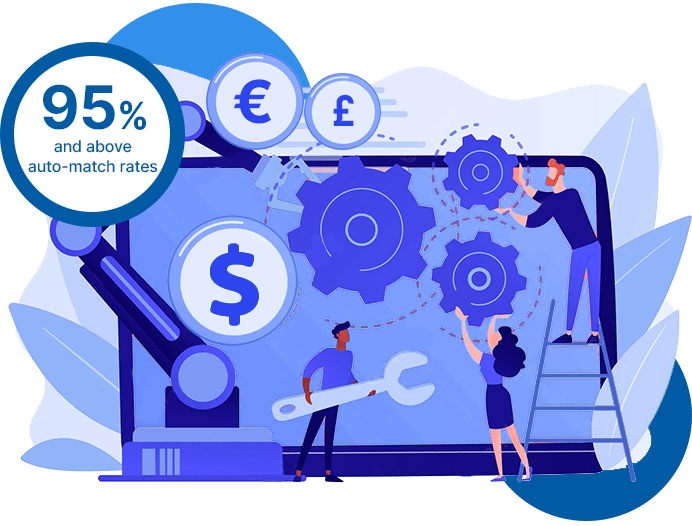 Gaining control on cash has become more critical than ever. Emagia AI-powered Cash Application solution for MS Dynamics can help businesses achieve 95% and above touchless straight-through cash application globally. This AI-powered solution is integrated with leading banks, and electronic lockboxes to make global cash posting fast, easy and accurate without manual work or oversight. Supporting multi-currencies and multi-languages, the solution automatically extracts payments and remittance information from multiple sources in many different formats, and applies it to open invoices with straight-through processing. Using this solution, enterprises using MS Dynamics can:
Capture up to 99% data touchless from remittances and lockboxes
Achieve 95% or higher auto-matching
Achieve 95% or higher straight-through cash posting
Reduce manual operations by over 90%
Customer Self-Service EIPP Portal
Cut down your customer service costs by up to 80% using Emagia's Electronic Invoice Presentment and Payment (EIPP) portal for MS Dynamics ERP. This next-gen customer self-service EIPP portal empowers customers to find answers to their questions at their convenience without having to reach out to customer service staff for help. It's faster and easier than calling a customer service representative, and provides customers the flexibility to deal with a problem on their schedule with zero wait time. Featuring state-of-the-art capabilities, the portal enables customers to view and pay their invoices online, generate statements, set up reminders, raise a dispute, or deal with a problem 24×7. Using the EIPP portal, businesses using MS Dynamics can:
Eliminate roadblocks to delayed payments
Reduce payment processing time and costs
Provide more transparency on invoices and outstanding balances
Build and nurture lasting customer relationships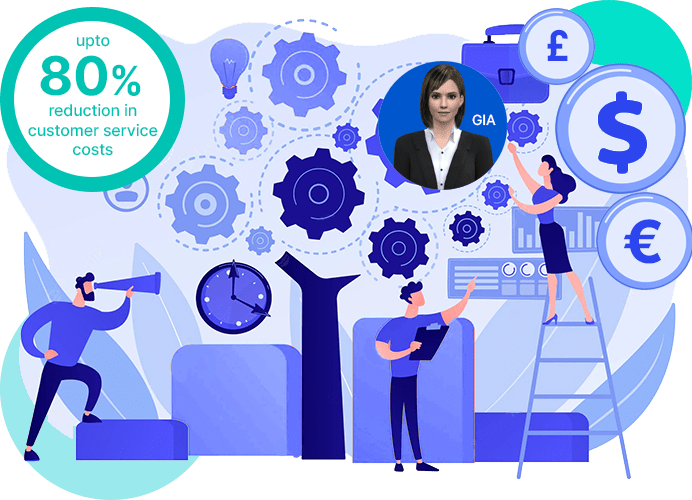 Why Emagia?
Emagia is recognized as a leader in the Digital Order-to-Cash by leading analysts.
Emagia has processed over $850 in AR across 90 countries in 25 languages.
Proven Record of
15
+
Years
Processed Over
$

850

B+

in AR
Emagia's AI-powered O2C platform empowers businesses to achieve digital world-class performance

85%
or higher current
AR performance

90%
or higher cash application
auto-match rates

80%
or higher Credit approval
cycle acceleration

30%
or higher
DSO reduction

50%
or more Global
FTE redeployment
Supporting MS Dynamics and Beyond
Trusted Global Partners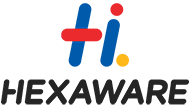 Achieve Digital World-Class AR Performance with Seamless Integration
Emagia AI-powered AR Automation solutions seamlessly integrate with MS Dynamics. See for yourself how Emagia solutions can help you overcome the challenges in your order-to-cash process by driving world-class AR performance.
Need Guidance?
Talk to Our O2C Transformation Experts
No Obligation Whatsoever